Welcome to The System University, a complete online pre-need sales training program.
The System University (TSU), offered exclusively by ICCFA, will help you become more successful in pre-need sales. TSU features a variety of classes, with companion textbooks and other material to teach you the fundamentals of pre-need sales. Whether you are a new counselor or a seasoned manager, TSU provides you with a complete system of learning materials to help you achieve success.
This site includes training materials for both Counselors and Managers. Once you've enrolled as either a Counselor or a Manager, you can learn more about what TSU offers by clicking on the options that apply to your role, and you're ready to get started.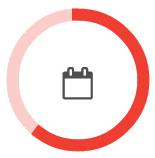 Course Descriptions & Schedule: Start with the schedule to see which classes you are responsible for completing each week. Once on the schedule page, you may click on the name of each course for a detailed description of each class.
Counselor Schedule
Manager Schedule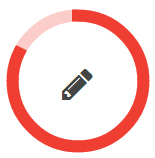 Classes:  TSU's online classes feature a short introductory video by either David Shipper or Gary O'Sullivan, co-creators of "The System," who then turn the class over to a virtual instructor. You will be guided through each interactive module, learning about different aspects of pre-need sales. Each class is followed by a brief quiz which may be retaken, if necessary.
Counselor Classes
Manager Classes
Library:  Each TSU class has a companion "textbook," which can be found in the Library. The textbooks serve as a supplement to the online courses, containing the same information found in the online class, just in text format. You will need to enter a password to view this content. Use the Library to review any modules or to help clarify any information found in the online learning modules.
Counselor Library
Manager Library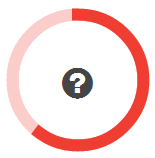 Help Desk:  The Help Desk is where you will go to get any questions answered. Browse the list of Frequently Asked Questions or contact us with your problems or questions. We will do our best to get any issues resolved in a timely manner.
Help Desk