Your Counselor Membership in The System University unlocks:
Access to 24 industry specific Online Courses and Quizzes (with more being added).
Certificates of Course Completion for each class you pass.
Our extensive online Counselor Library contains 16 modules filled with industry-specific topics and training.
Free tools in our Members Only Area located in the Pre-Need Superstore.
Member pricing on training tools and lead generating consumer premiums found only in our Pre-Need Superstore

.
Join now to invest in yourself and grow your sales!

Enroll in TSU, plus sign up for LeadTrak and SAVE! Become more organized, more efficient, more professional and make more sales!

LeadTrak is a web based software system that allows you to capture and monitor all of your pre-need selling activities—whether you're a cemetery or funeral home—including:
Leads
Web inquiries
Family Service Opportunities
Owner Upgrades
Call Lists
Service Requests and More
Click here to learn more about LeadTrak, or click the blue Join Now button to sign up.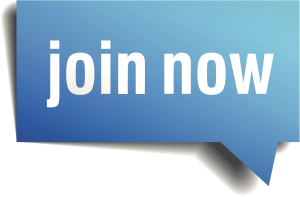 All memberships are for a minimum of one year, and are non-transferrable and are for use by one person only. If you have multiple counselors and managers, each will require their own individual membership plan.