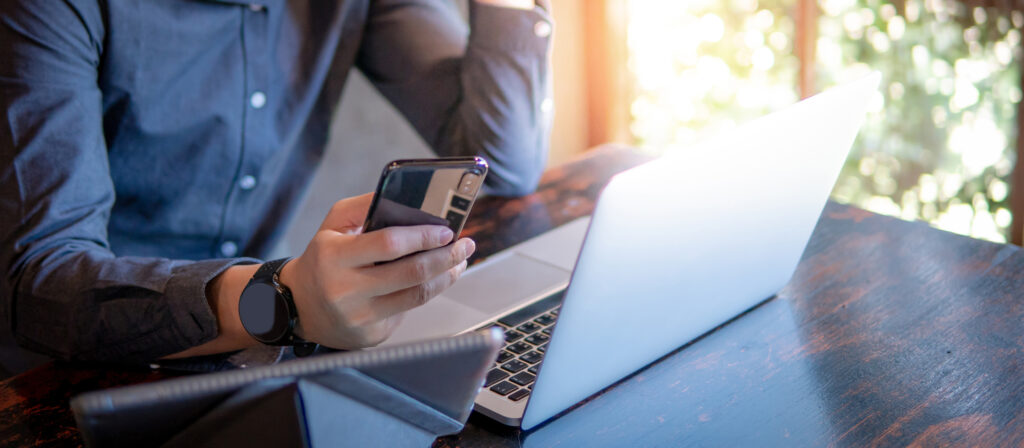 CRM for Funeral Homes & Cemeteries

If You Aren't Tracking Your Leads, Who Is?
LeadTrak features include call lists, appointment reminders, pop-up scripts with objections, pre-written emails and letters, family service opportunities, service requests and:
Cloud-based for PC, Mac, Android, iPhone & Tablets
Contemporary, easy-to-navigate design with a simple Menu bar


Quickly create any record without leaving the Home screen

Set reminders with the alert feature. For example, link the alert to a lead if you want to revisit the lead in 30 days.


Easily see what appointments, callbacks, or tasks you have each day

Powerful Global Search feature. For instance, if you have used the phrase "private mausoleum" in a Description field but can't remember the lead's name, Global Search will find it.


Stay in the lead when you make an appointment or a callback from a lead record.

Designate a lead as a "Favorite" and view all favorites anytime.


The Description fields can handle up to 500 words.

In Owners List View, see what your purchaser bought, the purchase price, and what they still need to complete arrangements…all without going into each Owner record.


"Days Since Last Updated" allows you to quickly sort to find leads that haven't been worked on in a long time (or vice-versa).
Easily import leads from other databases
Automatically populates the Deceased and Next-of-Kin names when a lead is converted to an Owner.


When a Lead is converted to an Owner, the spouse or significant other automatically becomes the co-purchaser in the owner record.

The description you enter in the Lead record will automatically transfer to the Owner record and the Family Service record when you convert a lead to either category.

Any files you attach to a lead record that you then convert to an Owner or Family Service will transfer to the Owner or Family Service record.

Show whether the prospect is a veteran, which is useful for finding a list of prospects to invite to a Memorial Day service, for example.

Customize column headers to see the information that's most important to you.

Customized for the funeral and cemetery industry.

Affordable for individuals and companies. Contact us for pricing today by clicking here.
Sign Up for LeadTrak and Never Lose a Lead Again