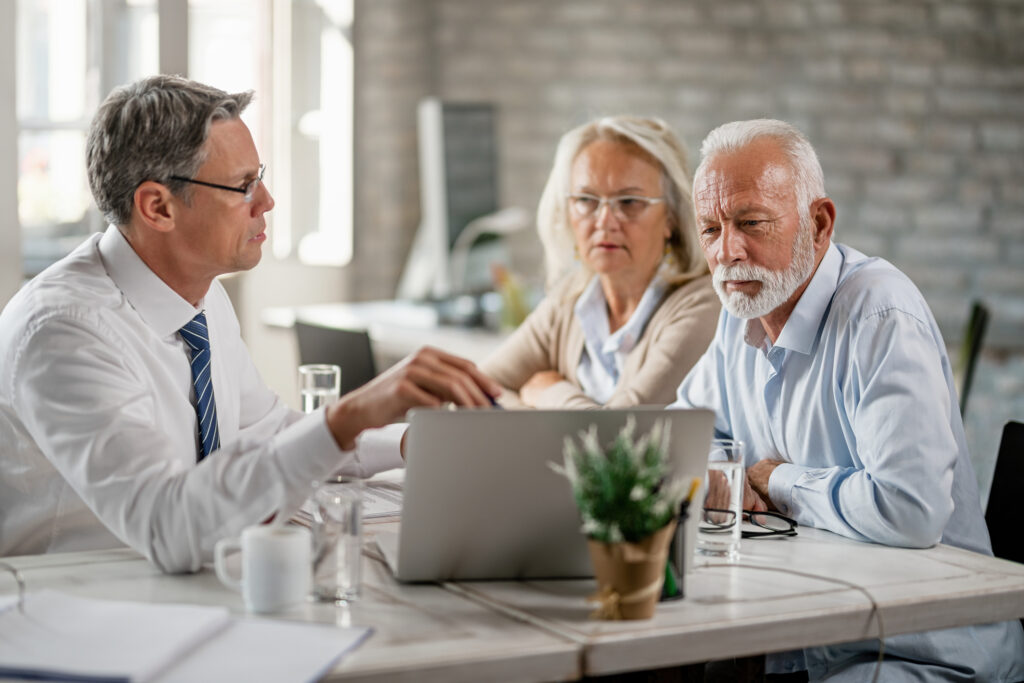 Meeting with the Family Scripts
Welcome to Meeting with the Family scripts. Click the "Go to Product" link below each title to order. If you're a manager, click here to access the Manager Library. Counselors, click here to access the Counselor Library.
Not enrolled? Sign up here.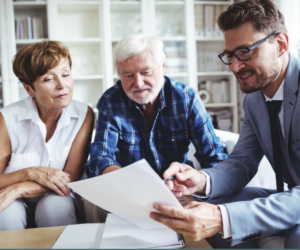 Pre-Need Presentation - The Script
The Pre-Need Presentation script (which pairs with our 67 Decisions 4-Page Presentation). The script takes you through each step and includes picture cues of what you're showing the family during your presentation. 14 pages.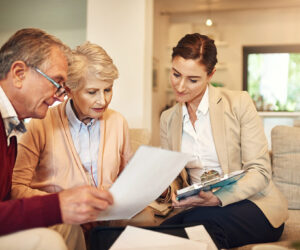 Personal Planning Organizer - The Script
The Personal Planning Organizer script (which pairs with our Personal Planning Organizer) contains picture cues as you take your families through each page. 21 pages.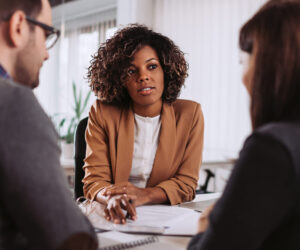 Living Will Kit - The Script
You'll launch right into the script for the Living Will on page 1, which provides you word for word what you need to say. Picture cues accompany your script as you go through the kit with your families. 17 pages. Pairs with our Living Will Kit.